FAQ
FREQUENTLY ASKED QUESTIONS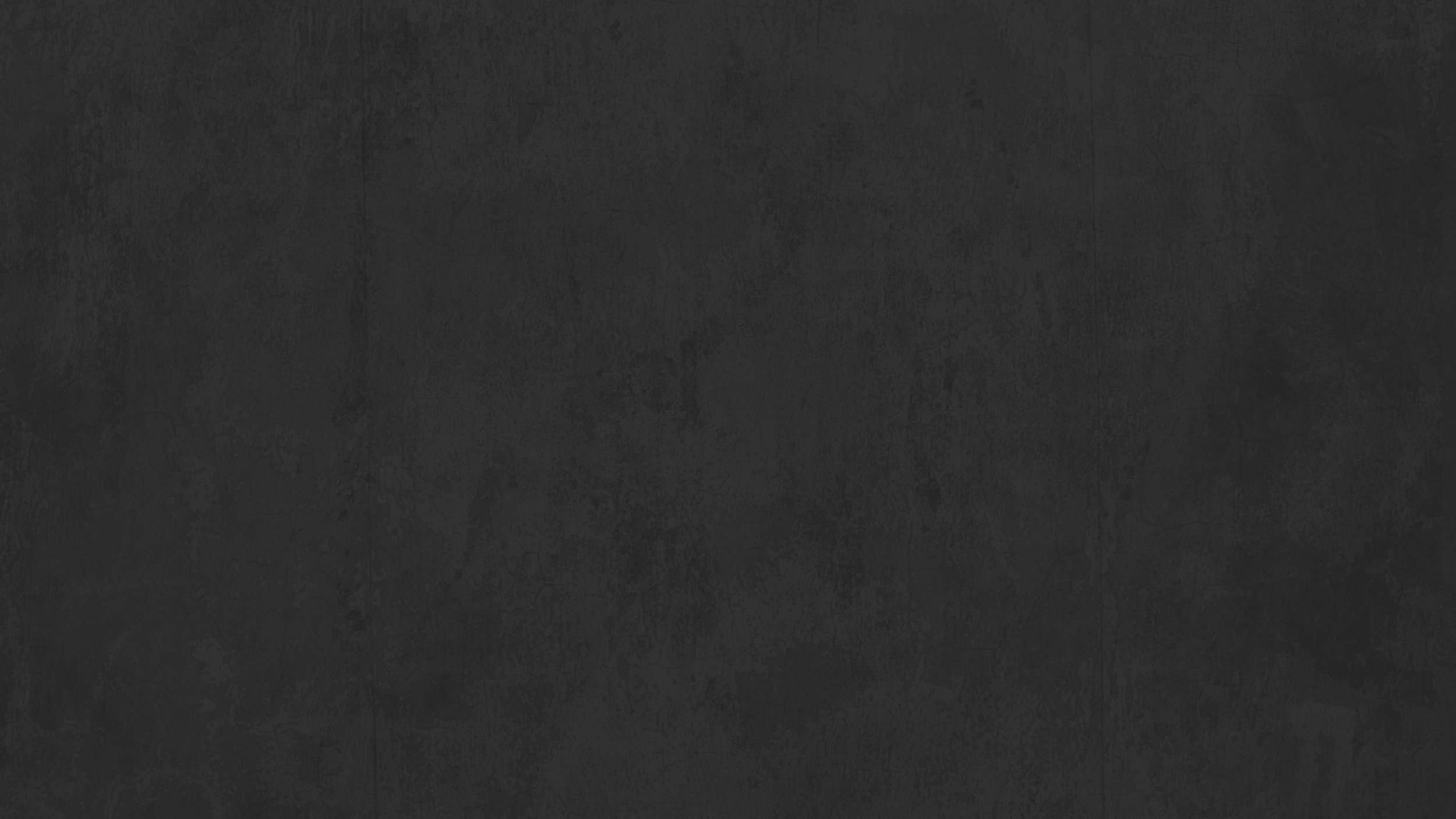 What is Escape?
Escape is a team game ideally for 2-10 people. We lock your team in the gaol and the goal of the game is to escape within the allotted time. This is achieved by completing a series of challenges which allow you to unlock the next one and eventually obtain the key for the door.
Why Escape?
It is different, challenging and great fun, perfect for friends, family and co-workers. We can provide for small and large groups and are more than happy to listen to individual requests and accommodate them where we can.
Is there an age restriction?
While there is no restriction on age the puzzles may be too demanding for those under 10. Children under 16 must usually be accompanied by an adult. We do recognise that all children are different so please feel free to ask.
I am claustrophobic, can I play?
The rooms are quite large but should you feel more comfortable we could leave the room unlocked.
Is there a minimum or maximum team size?
2 as a minimum and 10 as a maximum.
As this is a ticketed event you may be paired up with other teams.
How much time will we need to play?
Please allow an hour and forty five minutes. This allows us to brief you, give you your allotted time in the room and then speak to you afterwards regarding your experience.
Do you serve alcohol?
No. If you arrive under the influence of alcohol you will not be admitted or refunded.
Are the games physical?
Physical strength is not required, some objects may need to be moved but no strenuous effort is required.
Is Escape wheelchair accessible?
Unfortunately not.
What should we wear when playing?
No special attire is required.
I would like to play with my colleagues as a team building exercise. Is it possible?
Yes, please book as normal if you are looking for games only or see our 'Business Class' corporate page if you are interested in booking a meeting room and lunch.
How much does it cost?
Monday – Sunday:

Adults £29 per person and under 16's £19 per person
How do I book Escape?
Through our booking page, over the phone or simply come and see us.
How do I travel to Escape via public transport?
There is a bus service from Oakham that runs on an hourly basis.
For those visiting from elsewhere the bus stops outside Oakham train station.
The site is roughly a £5-£6 taxi journey from Oakham train station.
I am driving to Escape, is parking available?
Yes, over 200 parking spaces available free of charge at the main entrance.
What time should I arrive for my Escape Oakham game booking?
Try to aim to arrive 5 minutes before your start time and a maximum of 10 minutes before. There is limited waiting space.
ESCAPE OAKHAM
Unit 9
Oakham Enterprise Park
Ashwell Rd
Oakham
LE15 7TU
Tel: 01572 337 037
E-mail: info@escape-gaol.co.uk